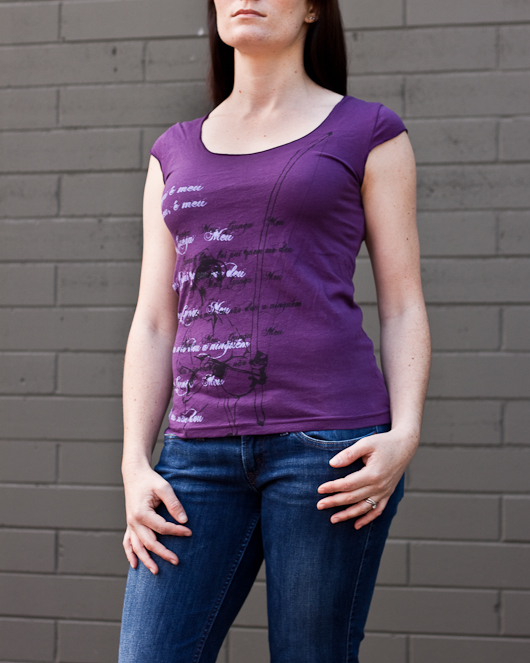 [PressGraphLike] [google1]


[eshop_addtocart]
This top features a scoop neck on the front, and another scoop in the back. The words for Gunga e Meu are artistically arranged over a Berimbau player. Pre-shrunk and laundered, our 100% cotton Sheer Jersey is combed for softness and comfort.
Model is wearing size small. See White Gunga shirt for medium.
Click to change picture: